Cole Swindell and Clare Dunn brought a little taste of small town to Memphis as the walls of Minglewood Hall shook with a blast of country. The energy and passion that these artists put into their performance made it apparent why they are climbing the charts.
Clare Dunn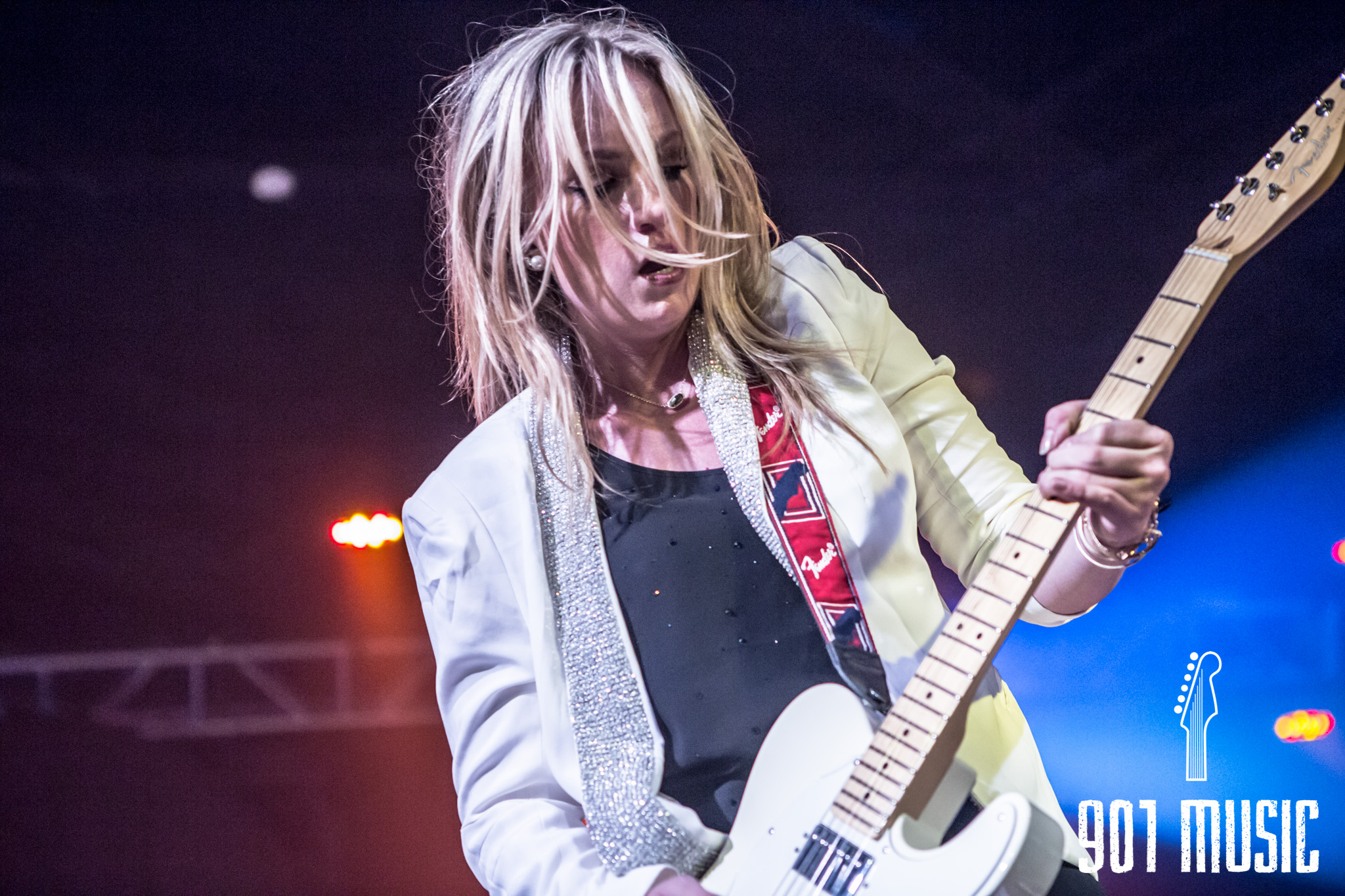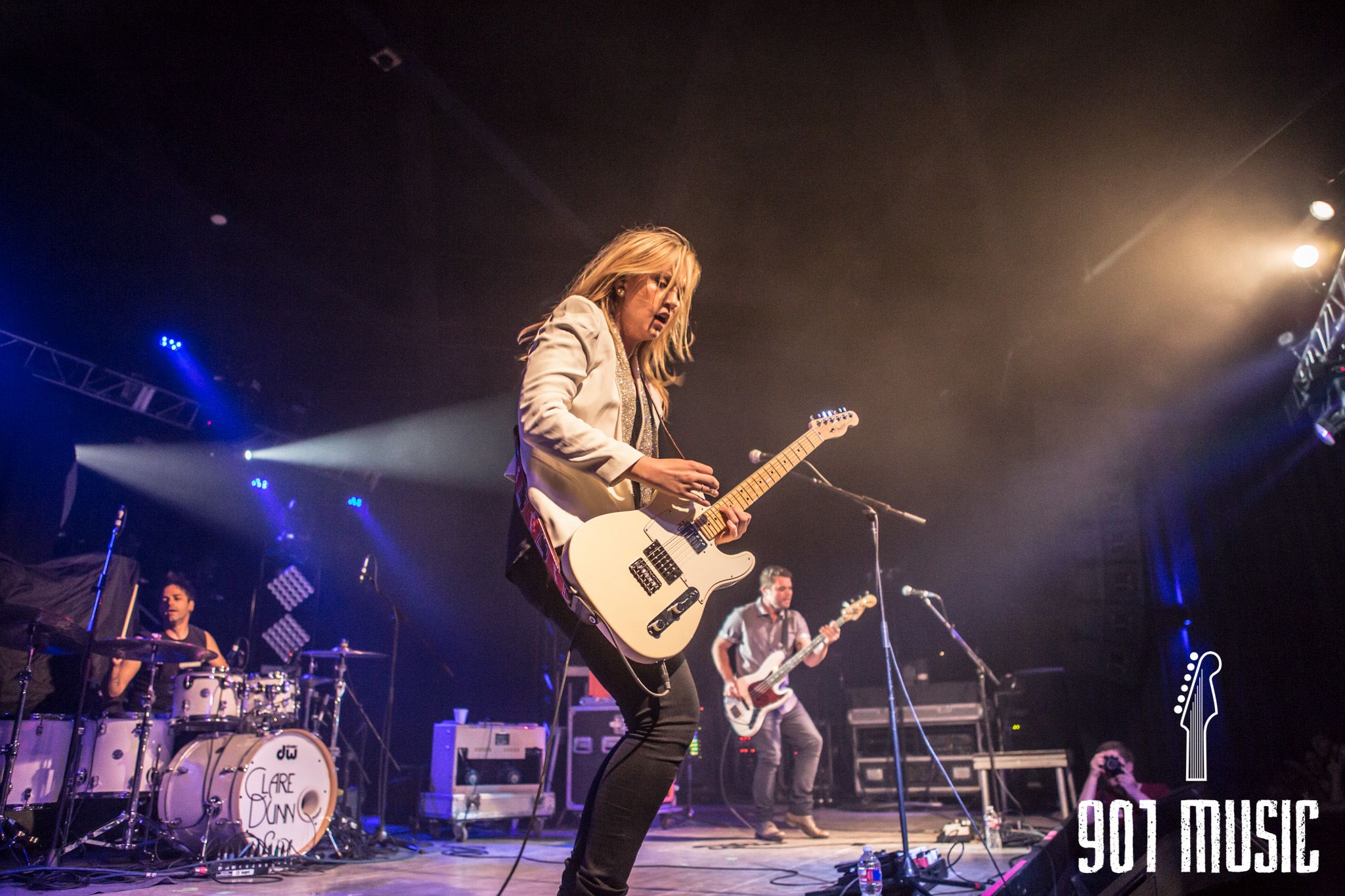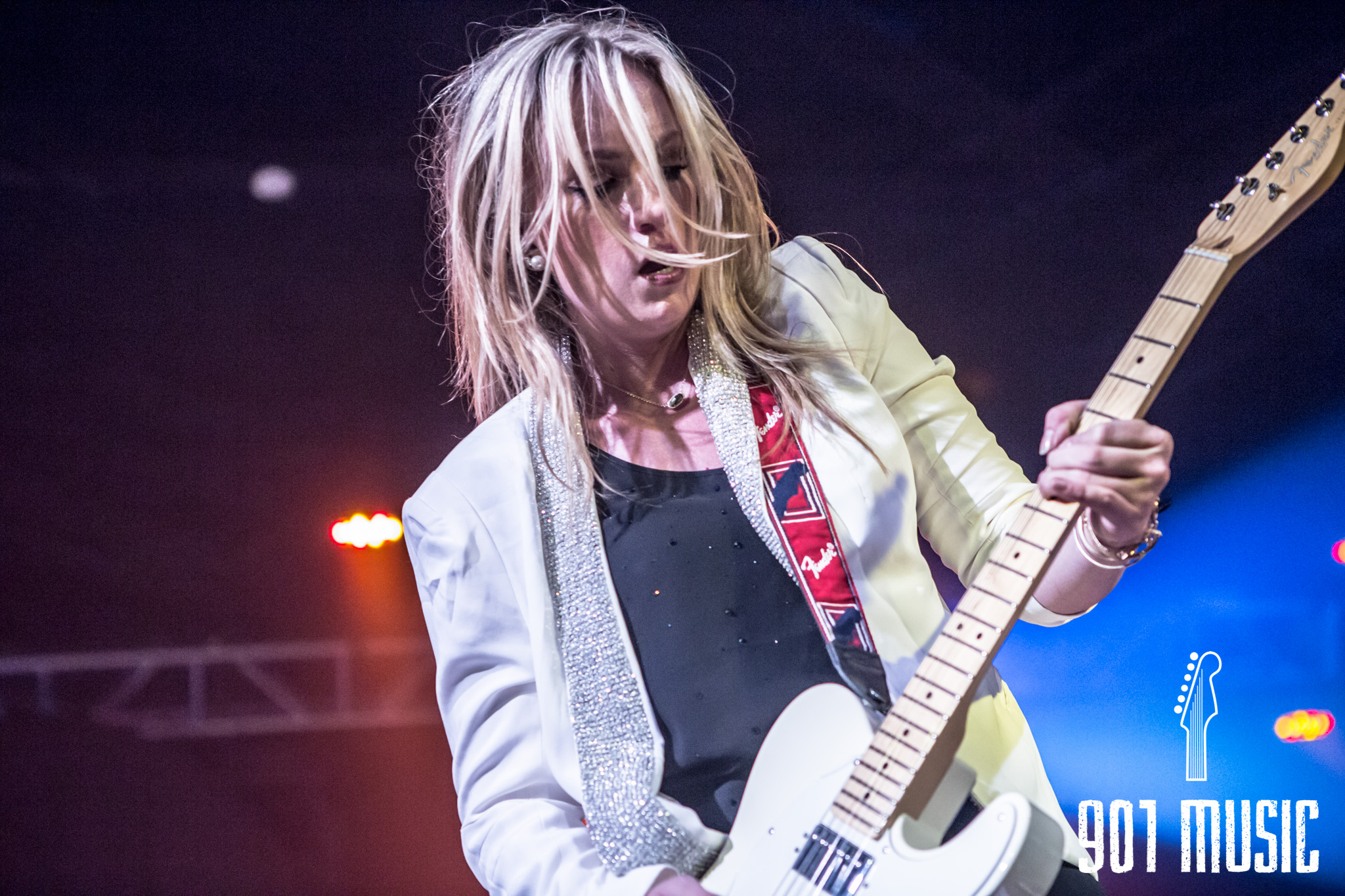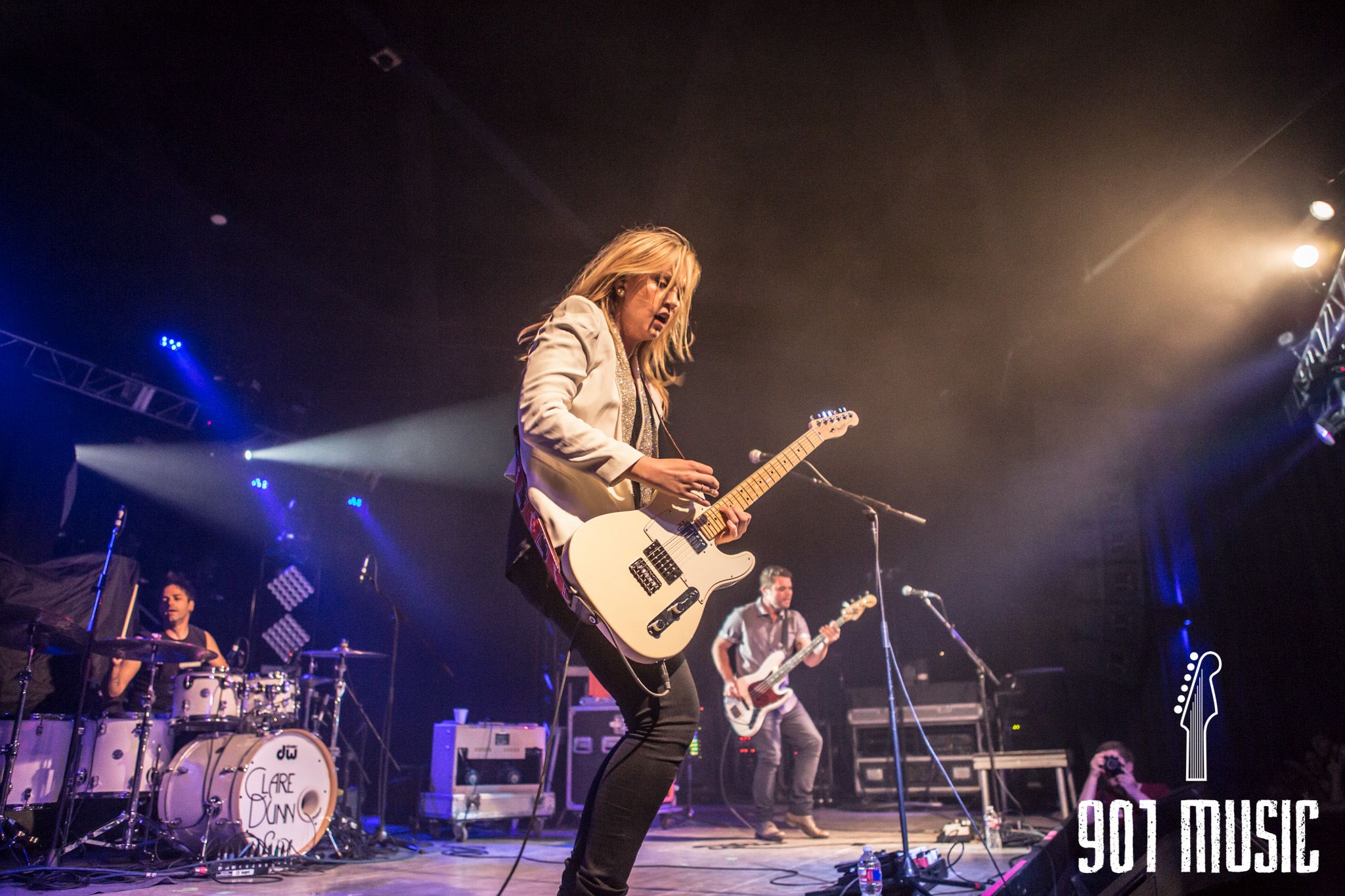 Clare Dunn kicked off the night with tons of energy as she showed off just how versatile she can be. She performed some of her original songs, like her hit single 'Get Out', and even threw it back with some classic rock covers of Tom Petty and Led Zeppelin. There was never a dull moment, even when Clare took it down a notch with her slower songs. It's no surprise this small town girl is becoming a star within the country music industry.
Cole Swindell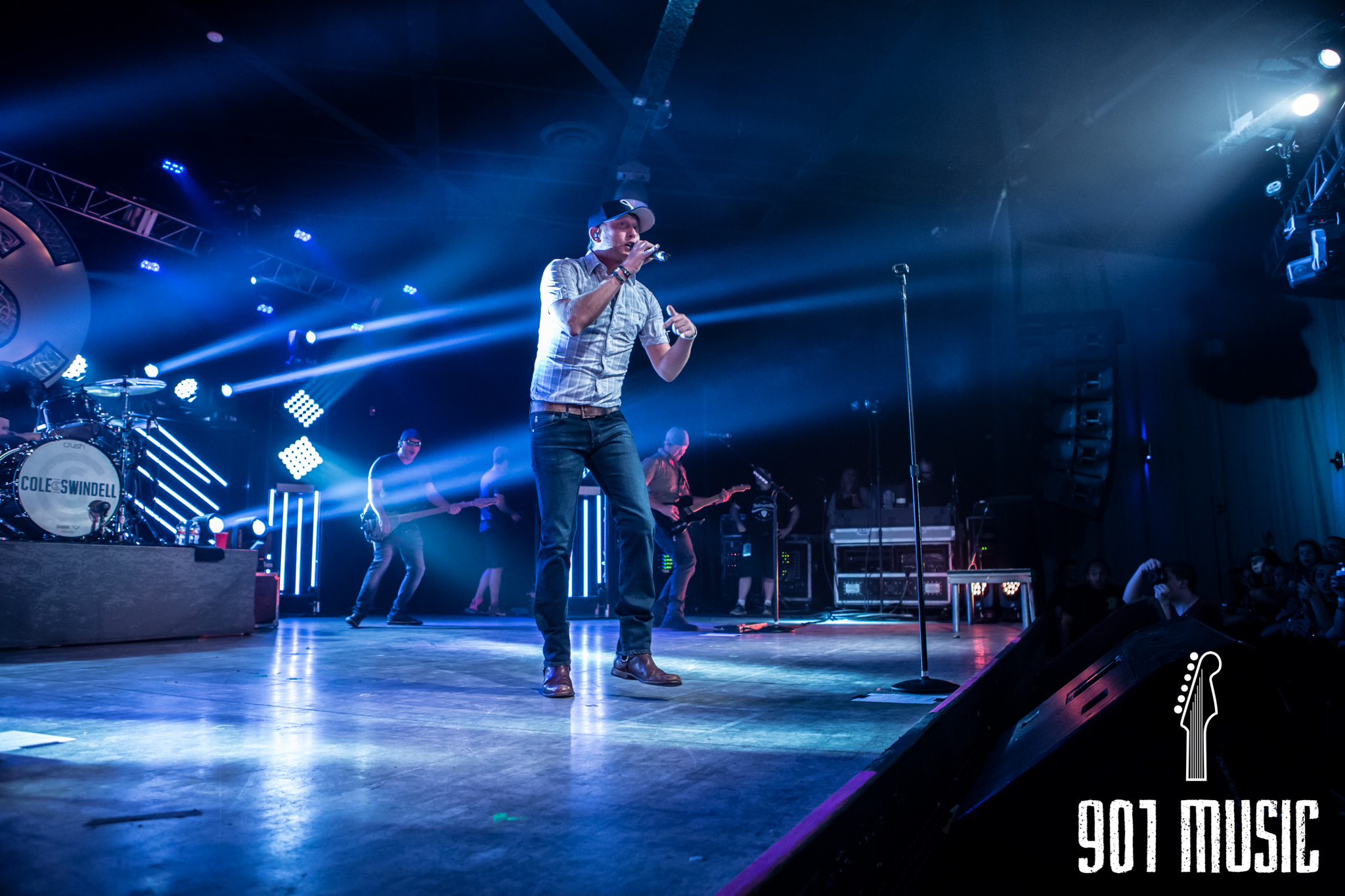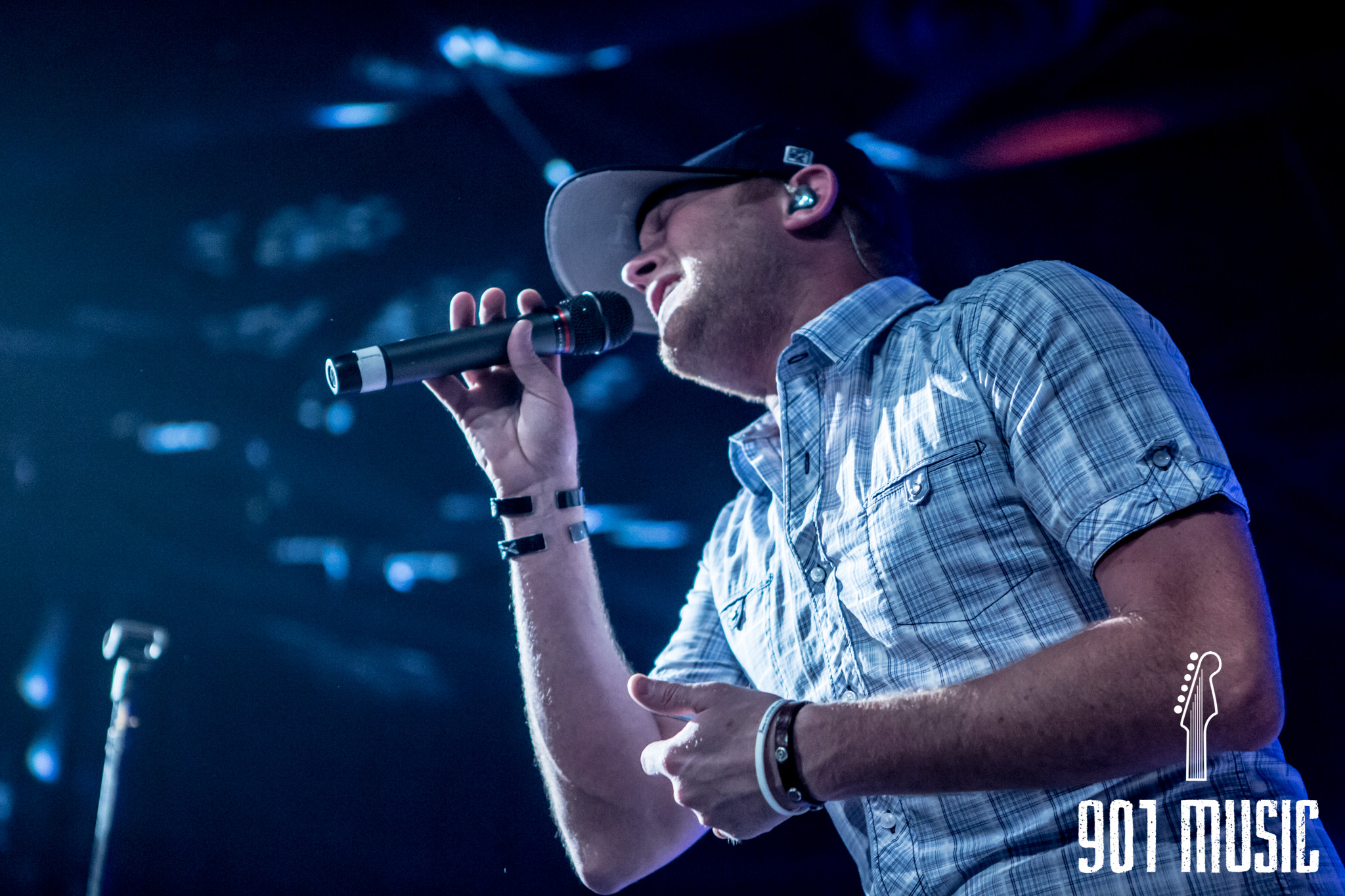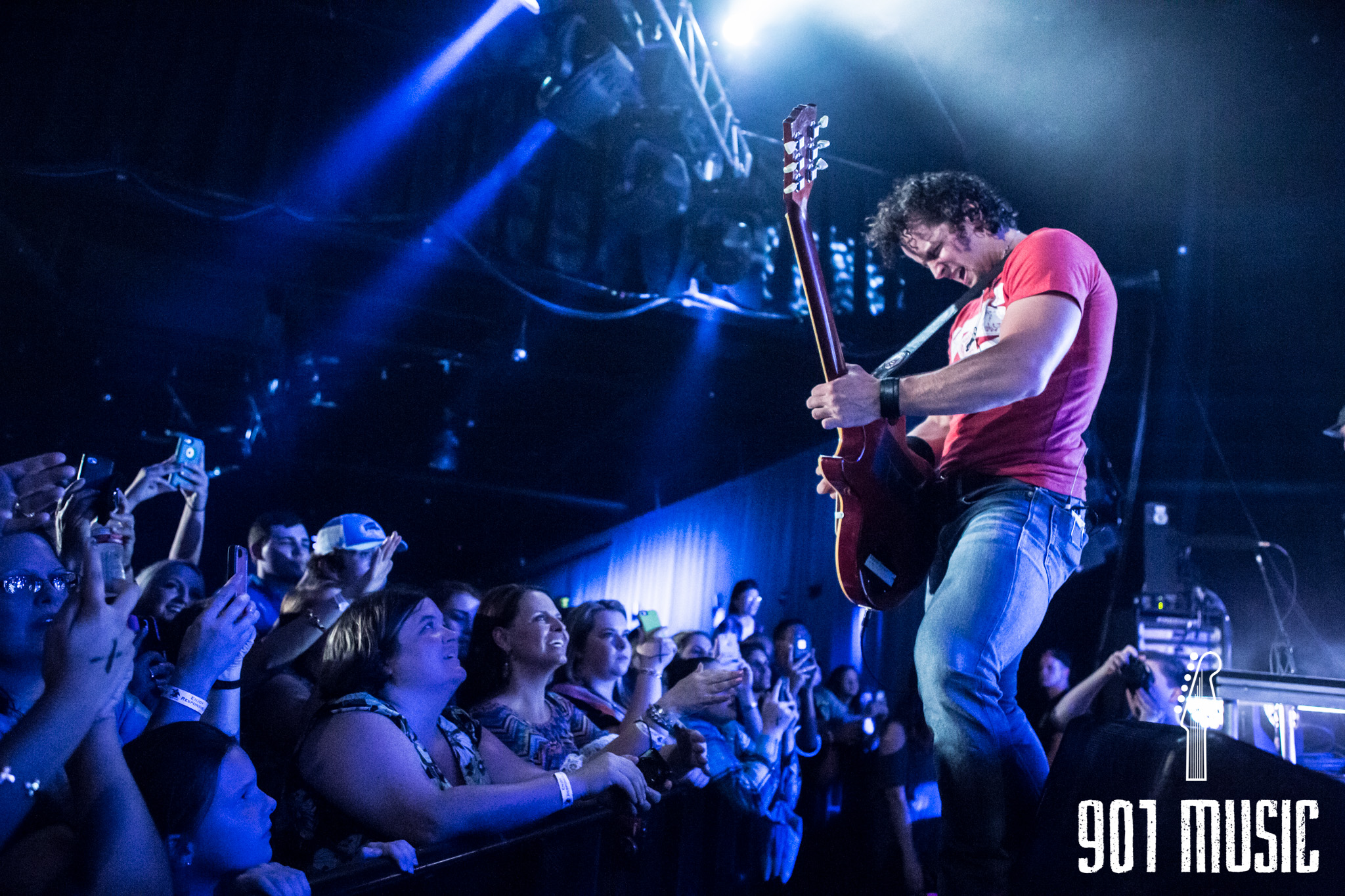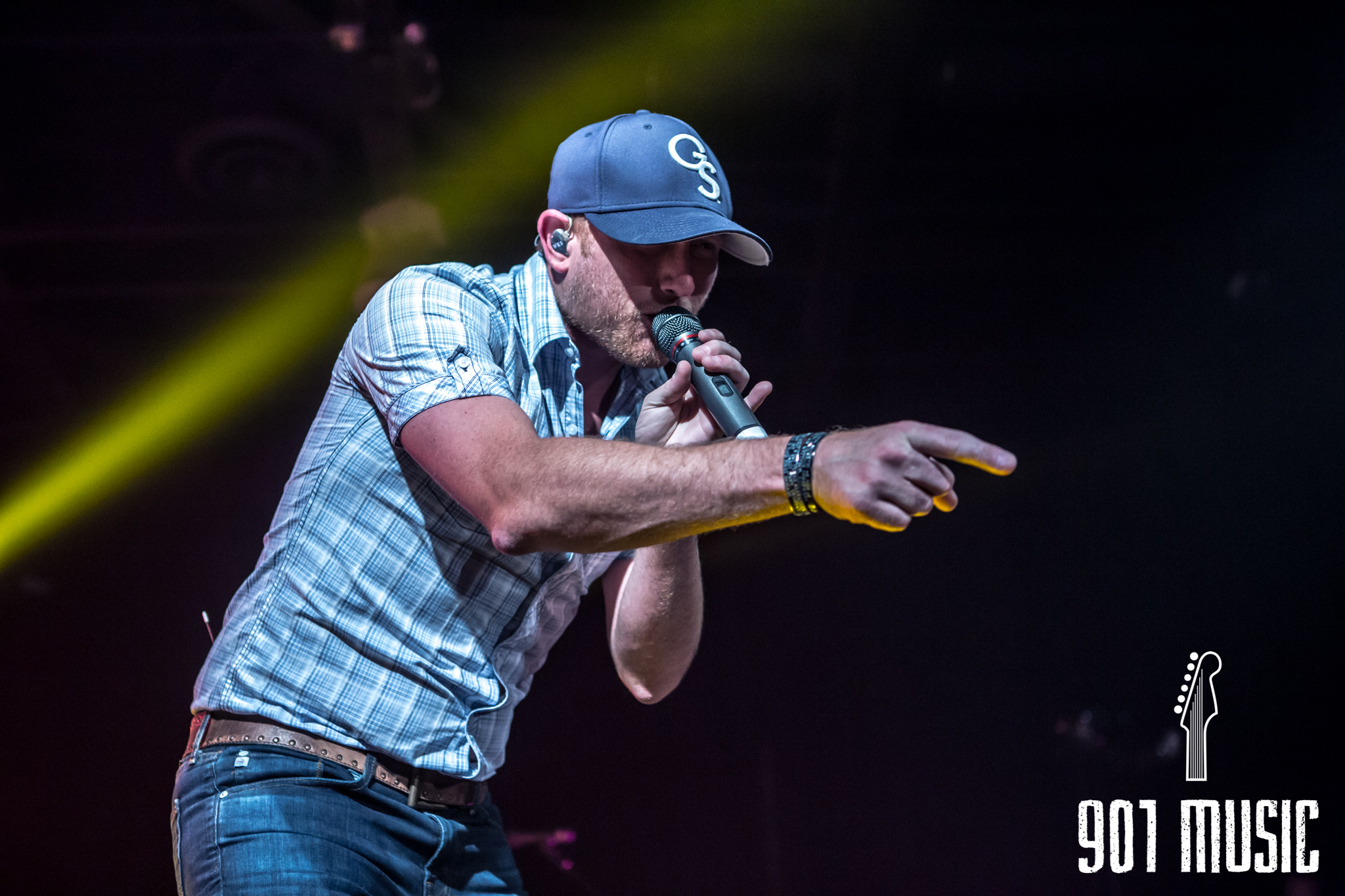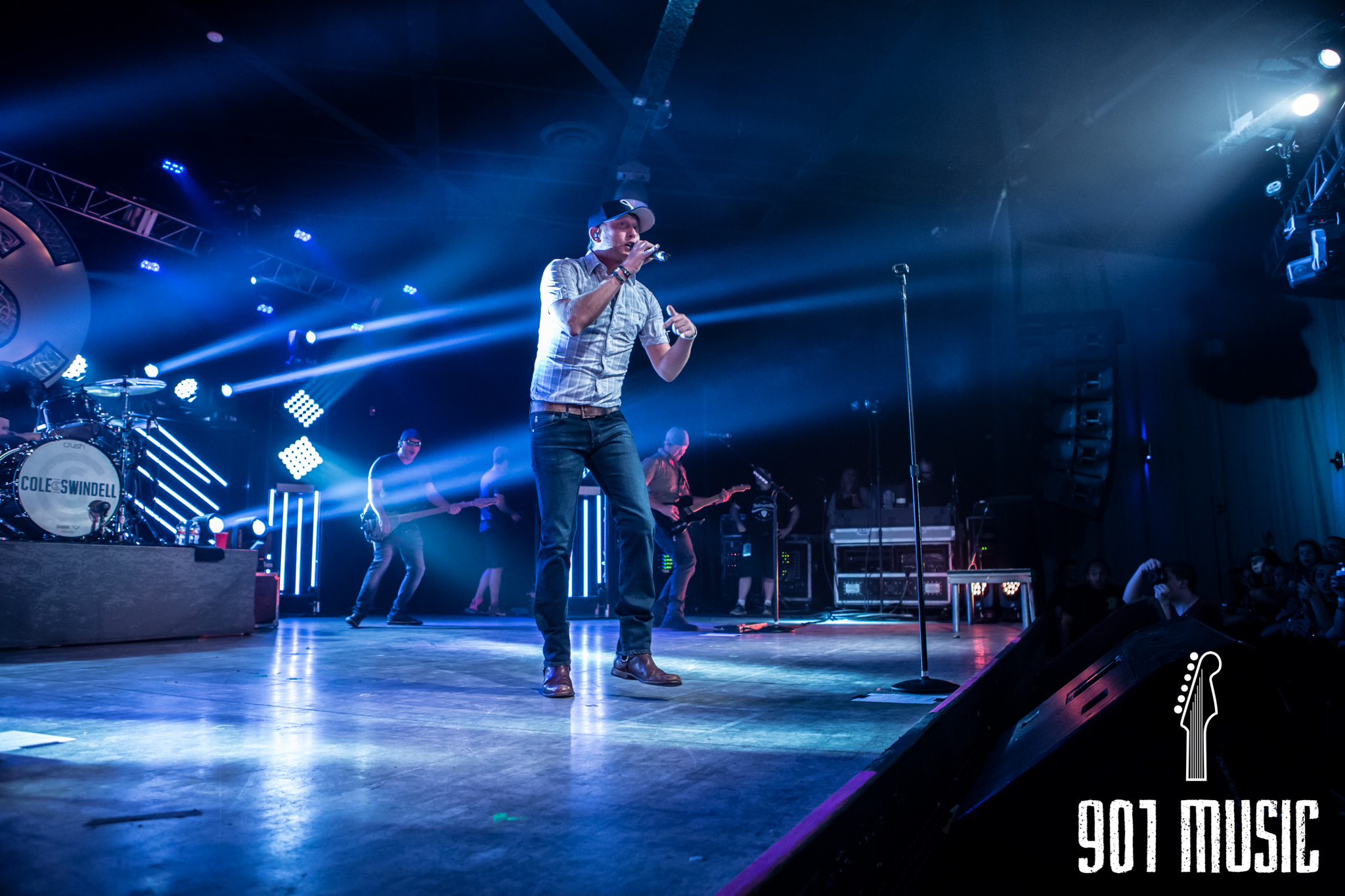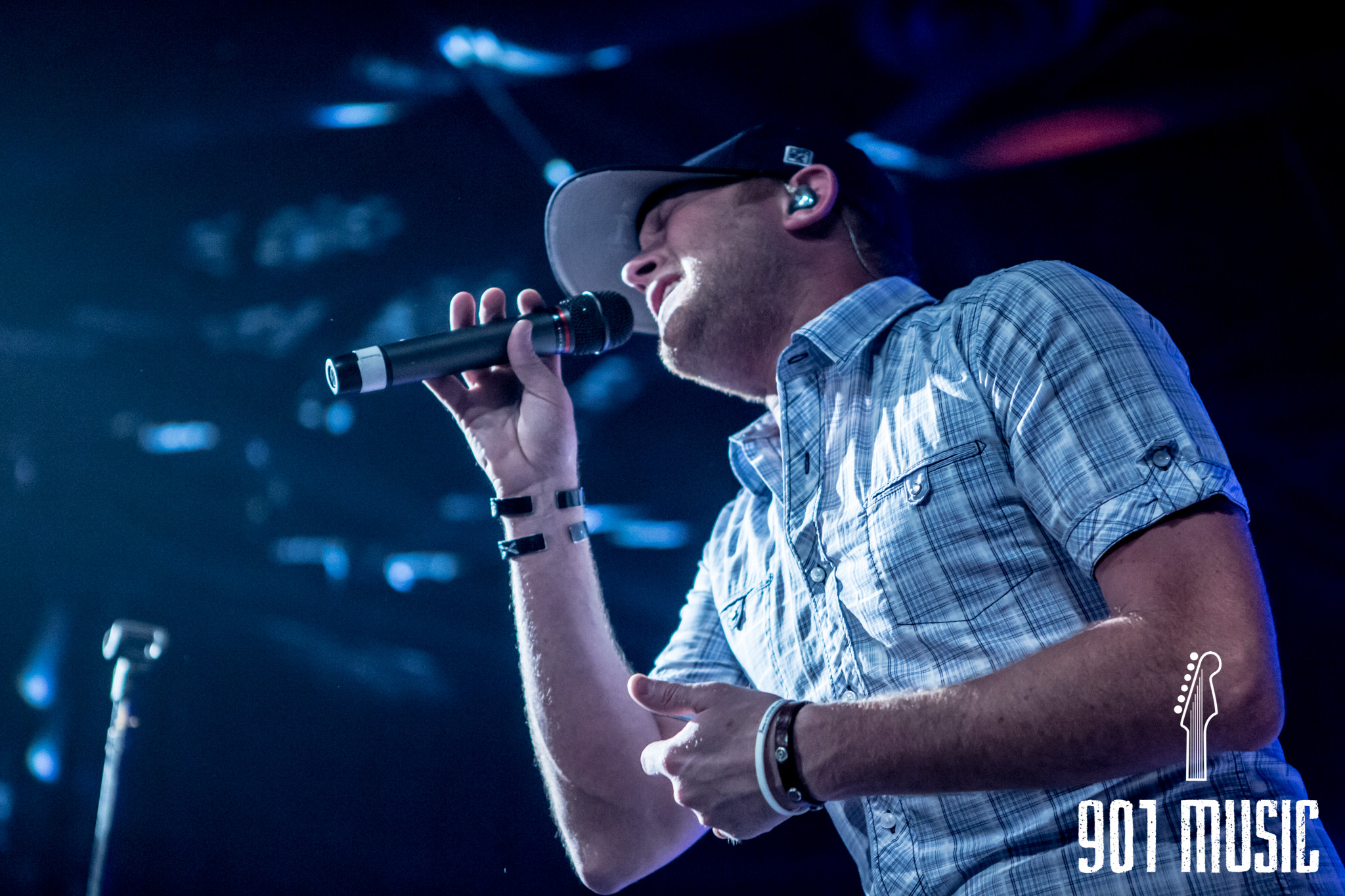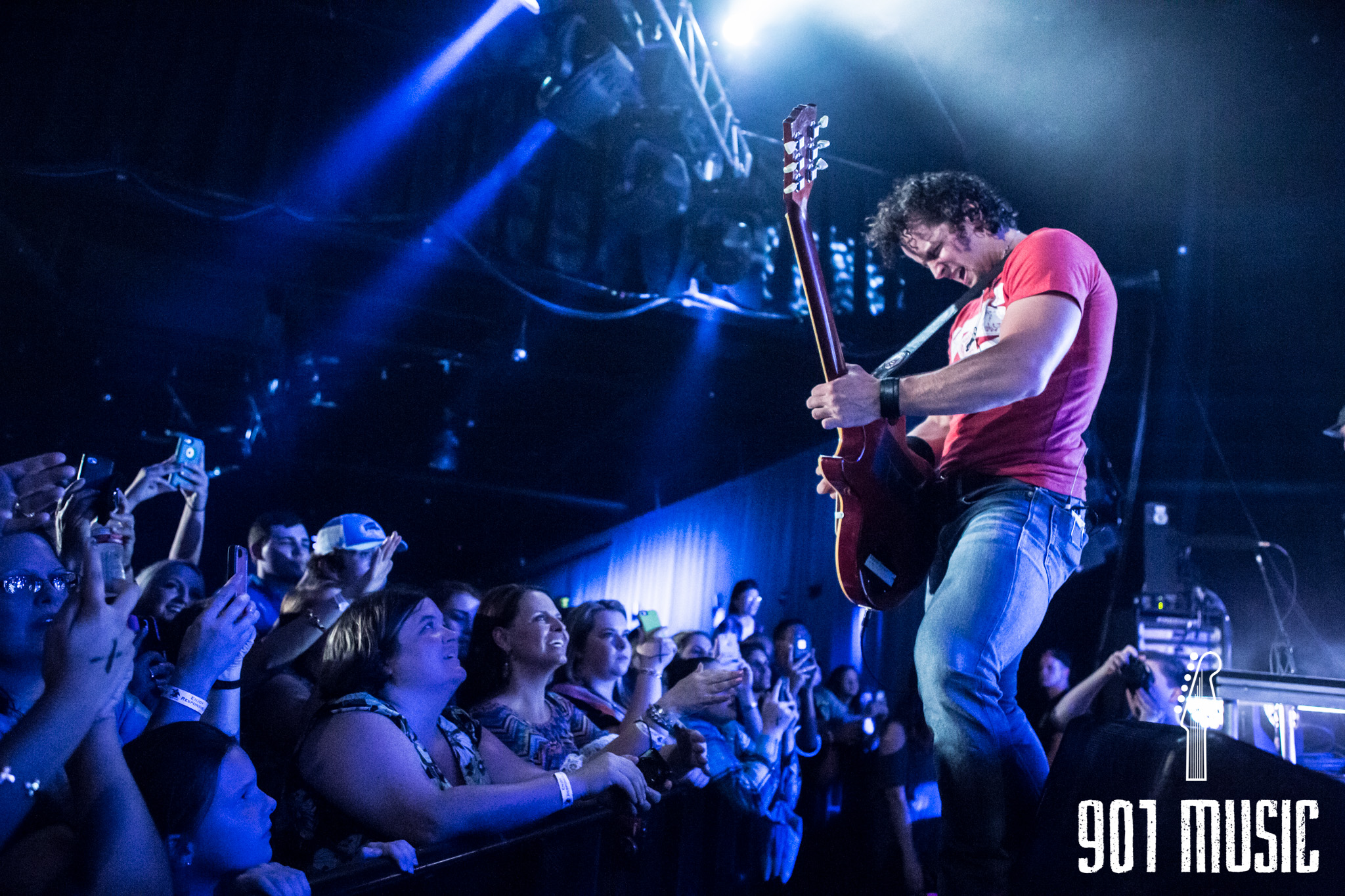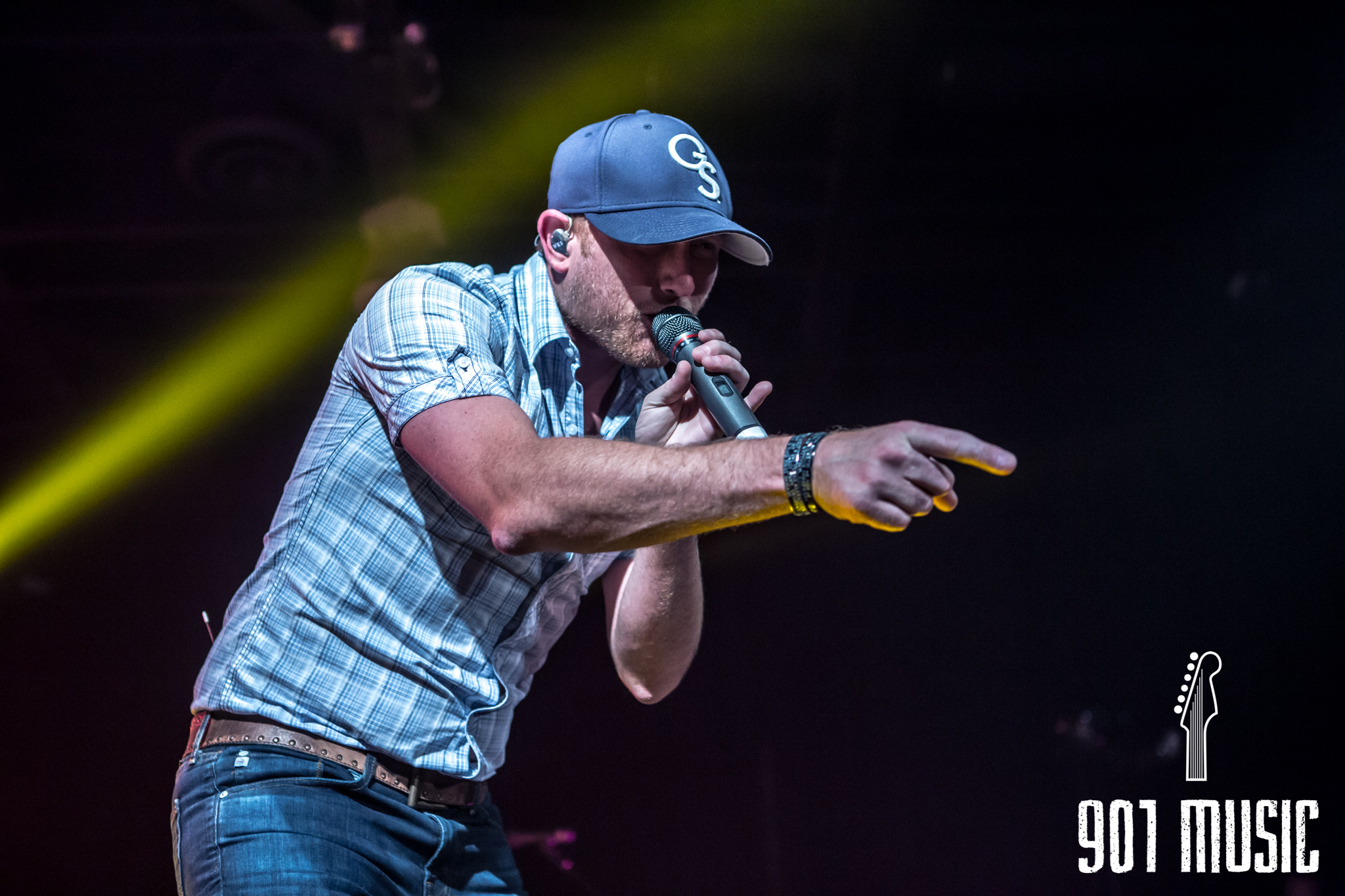 The headliner act is always the most anticipated, and the anticipation was much deserved this weekend. The crowd's attention never swayed for a moment. Cole seemed in his element while he was on stage, bringing the show to it's peak with his hit song "Hope You Get Lonely Tonight". To say that Cole had monopoly of the stage would be an understatement. He nailed every note, was consistent in his intensity, and clearly established his credentials as the headlining act.
Wrap-Up
If you weren't at Minglewood Hall last night, you were at the wrong place and the wrong party. Fortunately, with how successful the show was it's easy to say that Cole Swindell and Clare Dunn will definitely be back. If you weren't there, be sure to check out our live tweet from the show on Twitter @901Music! Be sure to check out our events page to see what great shows are coming up!