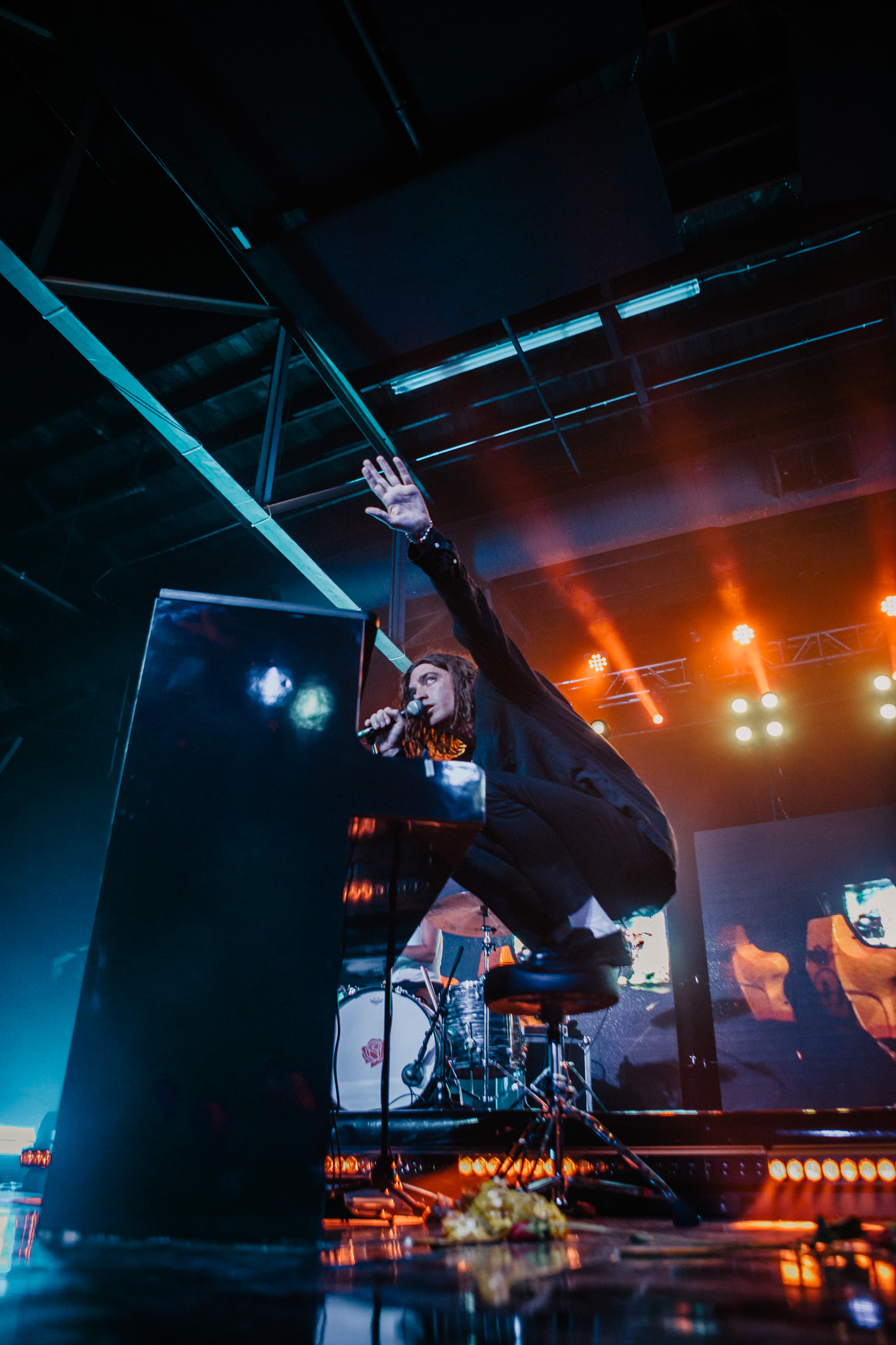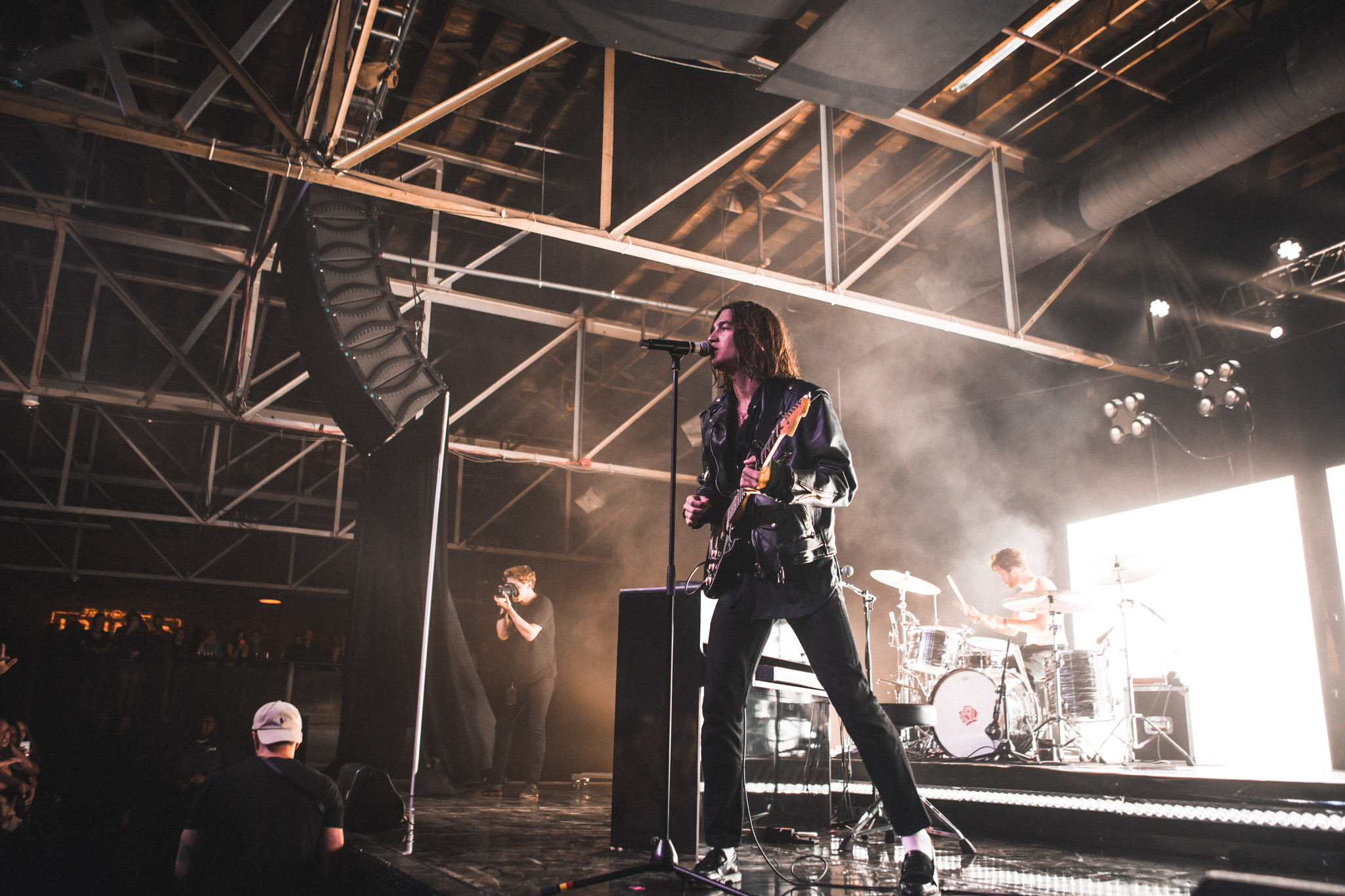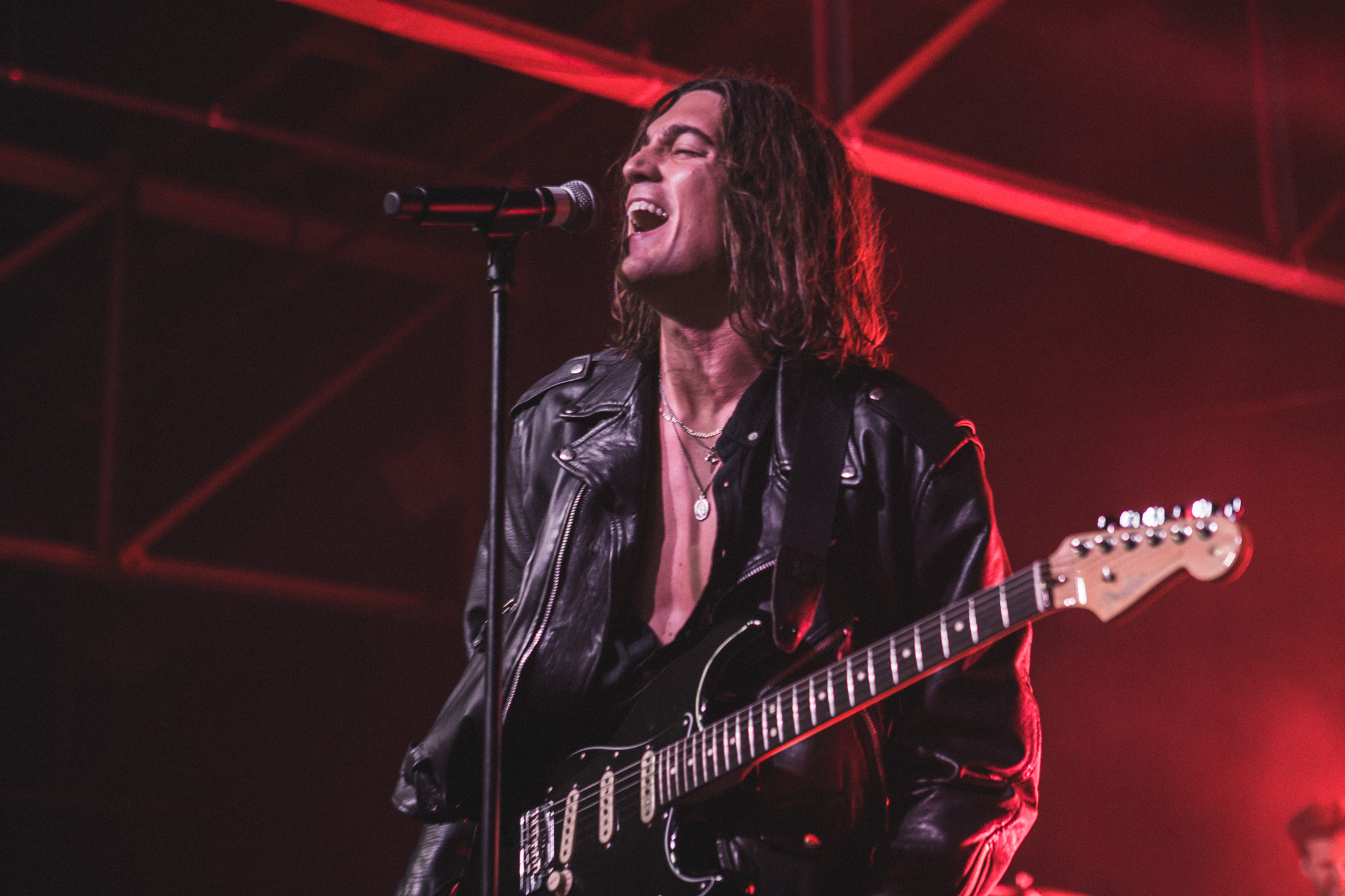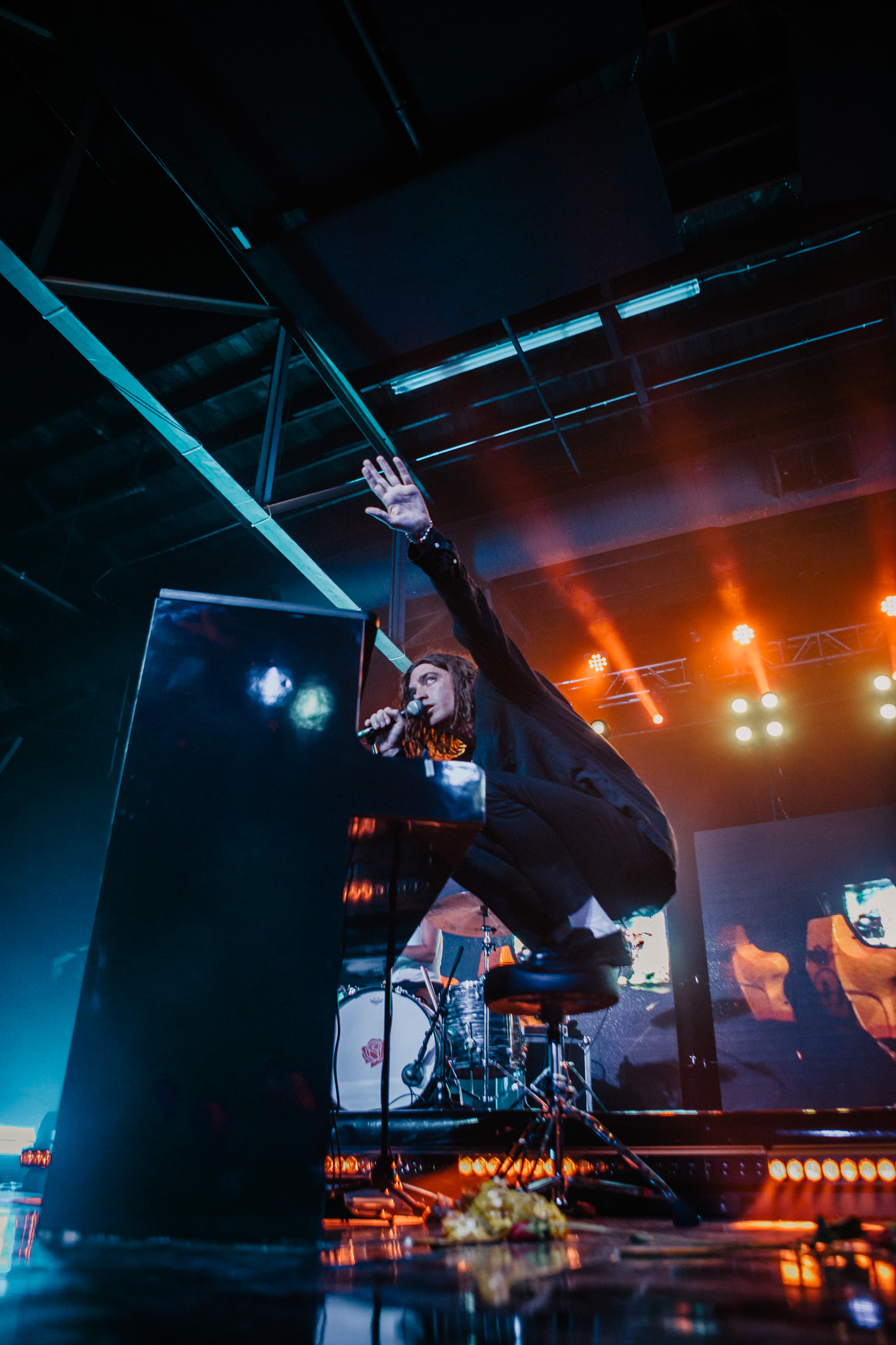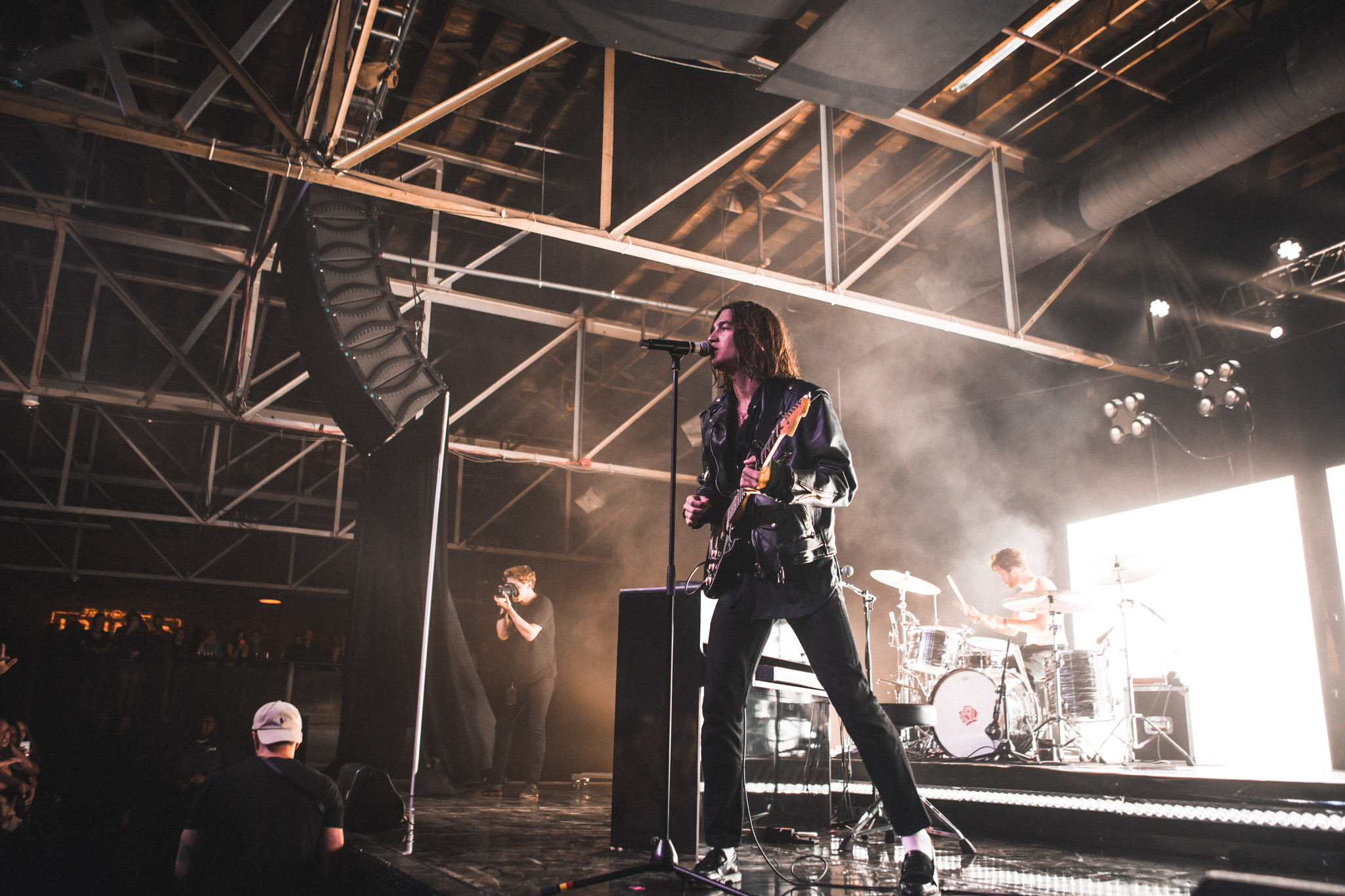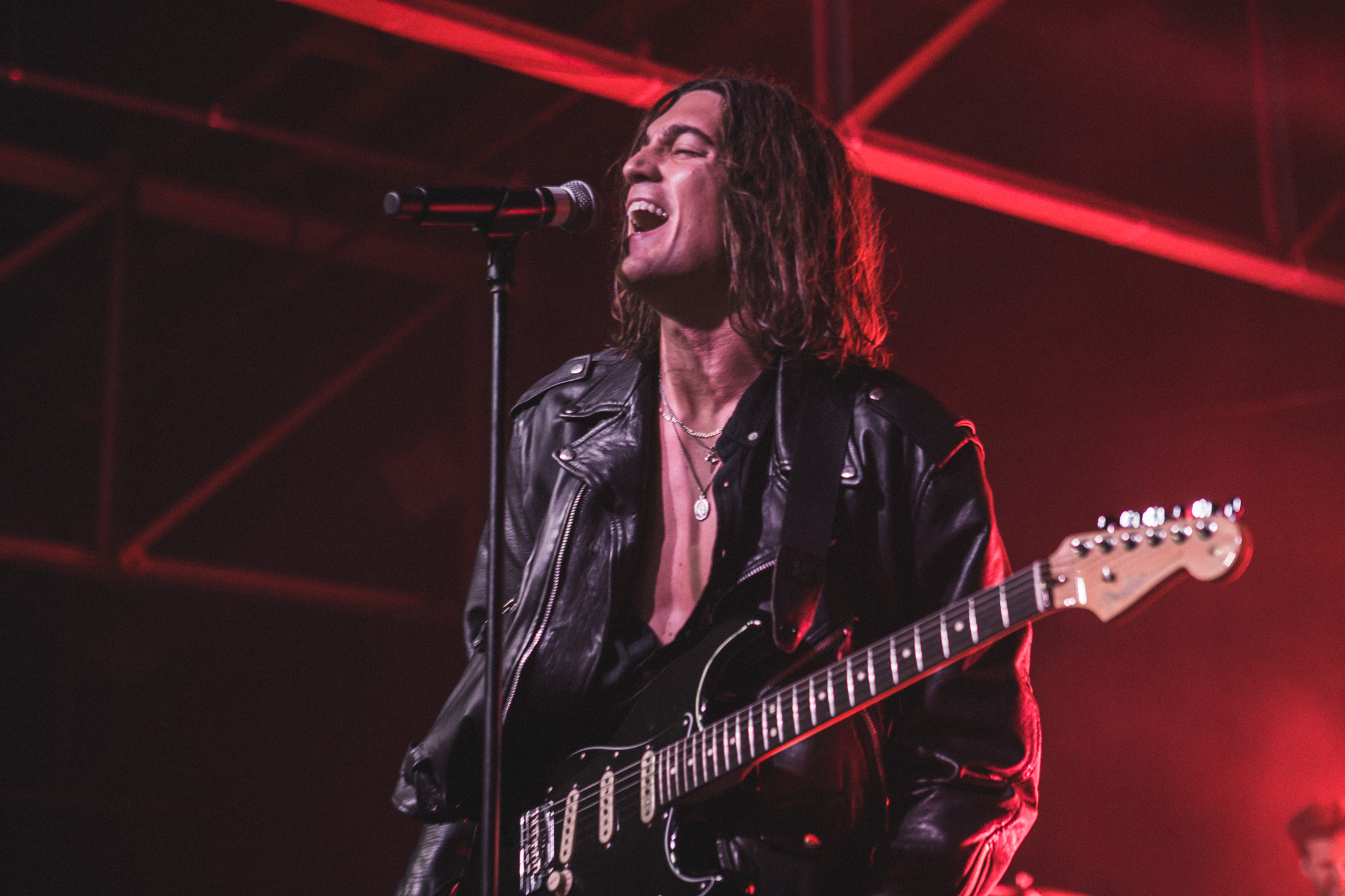 Photo credits: @AustinWho
There was a constant hum of conversation between concert goers that filled the room at Nashville, Tennessee's Marathon Music Works last Thursday night. Young adults with beers and high schoolers whose hands displayed the black "X" crowded the stage in anticipation and delight. The white noise suddenly became screams as LANY guitarist Les Priest peeked his head out from backstage and glanced at the crowd.
In less than two minutes, LANY was on stage opening the show with "Dumb Stuff," the first song on their debut studio album LANY. The crowd matched lead singer Paul Jason Klein stride for stride as he yelled out the lyrics—his long hair bouncing as he sang. This was common for the rest of the night.
During "yeah, babe, no way," Klein climbed on the piano bench like a gargoyle while fans sang along. When he took a seat and played the piano during "Overtime," fans continued to sing back to him. During "Flowers on the Floor," a group of young girls threw roses and Klein dodged right so a bouquet wouldn't interrupt the song. On top of the piano was a synthesizer, which Klein would play with one hand as he held the microphone and sang. Other songs like "Super Far," "Made in Hollywood," and "Pink Skies" got intense feedback from the crowd.
A couple different times, the band would take a quick break and dry off and catch their breath. Klein put his hair back in a manbun, and drummer Jake Clifford Goss came back with a towel draped around his neck like an athlete. At one point, Klein was talking to the crowd and gave a shout out to Nashville, expressing his gratitude for the city and its fanbase. "This band started in Nashville, man," he said, only to have the next sentence drowned out by cheers of followers who were thrilled to hear their city was responsible for a band named after Los Angeles and New York.
The concert ended on their most famous song "ILYSB." The crowd's passion was complemented by the digital words "I LOVE YOU SO BAD" on the three square screens behind the band. After a little over an hour of play, Klein yelled out his thank-you note, then the lights came back on and fans poured out on to Clinton Street.
- Isaac Weston